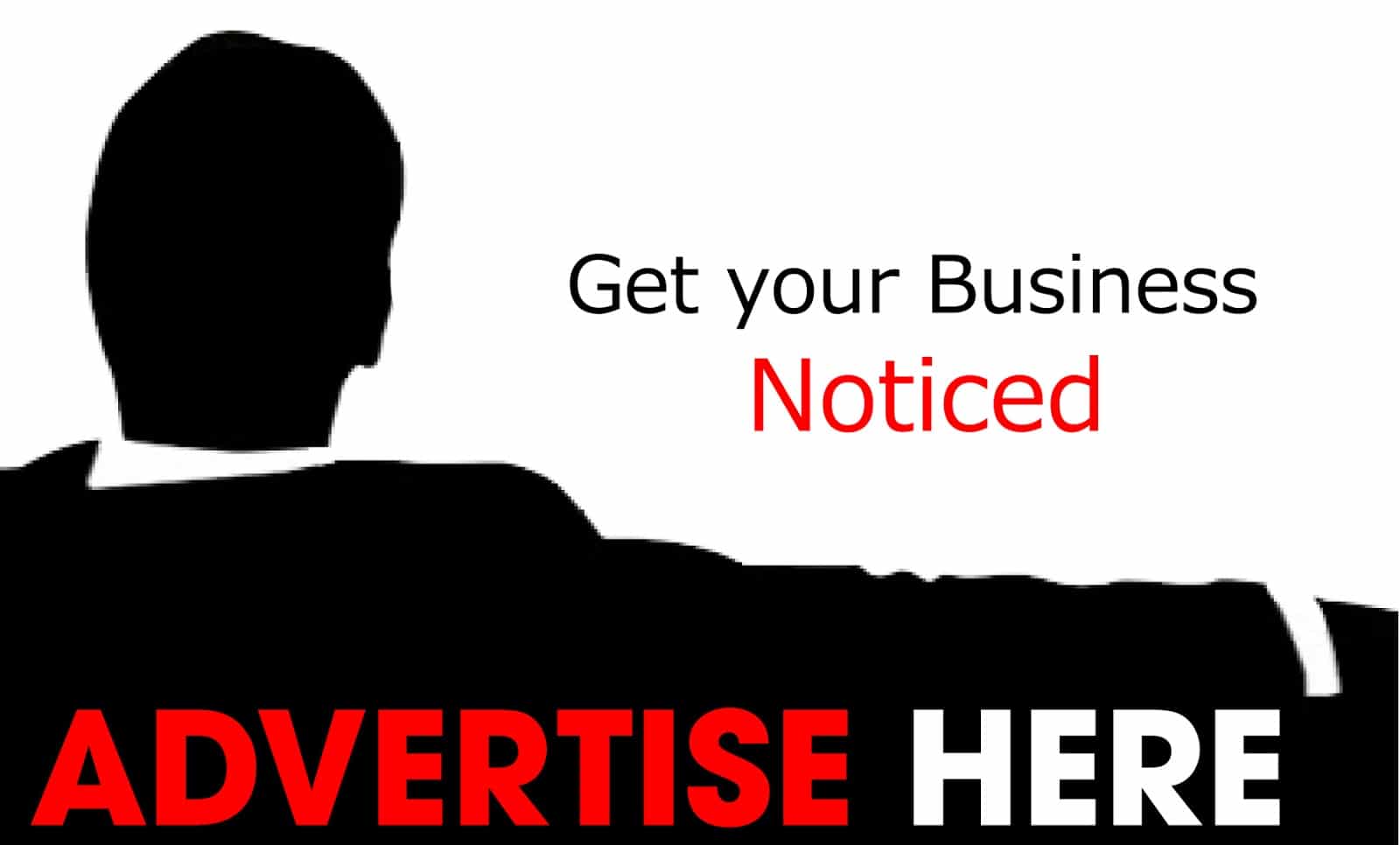 A Tech Savvy is a community of technology enthusiasts who believe that technology should be available to all and an effort should be made to help everyone understand it. Our site-cum-blog aims to promote educating people about technology, electronics, and computing and to solve tech problems faced by the people. We also aim to bring certain topics into the limelight which are usually not covered by mainstream technology websites.
We write how-tos, tutorials, product and service reviews, topics on interesting trends, intellectual editorial content, topics about our community activities, and highlights of interesting but less visible stuff on the internet that deserve a mention.
We are a community that engages in various group activities as our passion or hobby, however, like all communities, the cost to maintain ourselves is not small. Our network, servers, software mirrors and community costs a considerable amount of money and human resources to maintain. Your decision to advertise with us will sustain aTech-Savvy into the future by contributing towards hosting costs and infrastructure investments.
In return, your product, service, or website will have an opportunity to:
get exposure to thousands of daily readers.
get featured in our community and social circles.
get a high authority backlink from our site.
get increased visibility and better search engine rankings.
get an overall increased engagement.
Traffic Stats
Our traffic is moderate but consists of a regular and dedicated readership of members across our forum and social media, especially our 10k+ Facebook group members who read every time a new article is published. The remaining traffic is fully organic and originates from search engines and various blogs and forums around the web that cite our articles.
We believe in quality over quantity, and thus we focus on content and natural engagement/virality rather than unnaturally boosting traffic to rank online. We also prefer factual accuracy and honesty, and try to keep our articles as correct and as unbiased as possible.
Some of our Stats are:
11,400+ and growing regular readership from our very active Facebook group and forum
5400+ and growing feed and e-mail subscribers
10,000+ visitors a day and growing
Moz Domain Authority 51 and Page Authority 42
IndiBlogger IndiRank 77/100
MozRank 4.92 and MozTrust 5.91
Advertising Options:
Do you have a product, service, or website that you want to increase user engagement? You can do so with the various advertising options we offer.
Banner and Text Link ads
We invite brands to put their advertisements on our website and get exposure in front of our daily readers through our banner and text link ads. Banner ads have always shown very strong performance to advertisers with flexible advertising campaigns and budgets.
We have the following ad slots available.
Sitewide:
300×250 first sidebar block: immediately visible to users on opening a page
sidebar text link block
300×250 second sidebar block
300×600 sidebar block: very long and spacious ad space with good visibility
footer text link blocks
In-content ad:
300×250 / 336×280 / 600×160 / 600×200 / 600×300 before content block: best click-through-ratio compared to other blocks
468×60 / 600×160 / text link mid-content block: comes to reader's view in the middle of reading a page, good CTR
300×250 / 336×280 / 600×160 / 600×200 / 600×300 after content block: very good CTR
Cancellations, Replacements, and Refunds
If you change your mind after ordering a banner advertisement or a text link advertising slot, you have 48 hours to ask for a cancellation and full refund. If you cancel in the period beyond 48 hours and up to the end of the term, you will be refunded the amount after deducting charges incurred for the time the ad was placed prorated according to the monthly price.
For example, if you purchase an ad slot for 4 months and you cancel after 2 months, you will get the price of 2 months refunded. However, if you purchase a discounted ad slot for 12 months at the price of 10 months and you cancel after the 9th month, you will get the price of 1 month refunded.
Replacements like changing the content of the advertisement on an existing slot are permitted up to 10 times per 365 days. Replacement of an advertisement slot with a different one, like changing a text link ad to a banner ad, is handled on a case-to-case basis.
For pre-written sponsored posts publishing and link/mention insertion in an existing article, we offer a 7-day refund window. Within 7 days of publishing, you can request a full refund. Beyond 7 days, all sales are final. Replacements and edits are allowed without additional fees for 3 months after publishing. Beyond 3 months, replacements and edits are handled on a case-to-case basis for an administrative fee.
Orders for sponsored posts and sponsored reviews written by us are final. No refunds will be offered after you have approved and finalized the article for publishing.
Long Term Partnerships
Techno FAQ welcomes long-term partnerships with advertisers, sponsors, and people who can help us keep our network and community activities running. Long-term partner members will be a part of our core team and will be featured across our entire network. Moreover, partners will receive greater priority for requests made by them, and resolution of conflicting decisions will be more in their favor.
Drop us a mail at rankyouforever@gmail.com if you are willing to be a part of us.