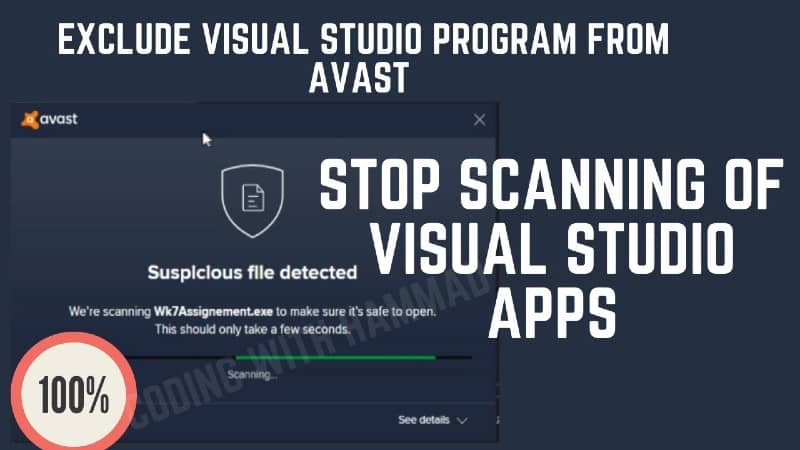 Avast is popular antivirus software that many people use today. It's free, but it can sometimes act up and trigger false alarms on your computer. One of the most common problems with Avast is its tendency to scan Visual Studio for viruses, which can slow down development times considerably.
If you install Avast on your computer and use it to build codes using Visual Studio, it's no surprise to get a problem.
Avast often interrupts the code build process and pops up a message on the screen that there's been a new executable created by VS. This notification comes up every time you complete a build, which can be frustrating.
Reason For Stop Avast
The Stop Avast from Scanning Visual Studio is brought on by the fact that this particular antivirus has decided to scan any application that would be found in Microsoft's development software, including projects for things such as R scripts or MATLAB files. You can prevent AVAST FROM SCAN.
The Avast antivirus scans any programs that you may want to download with Visual Studio to combat harmful applications because it protects your computer and recognizes self-created software.
You can prevent Avast from scanning Visual Studio projects by informing it to exclude these when scanning.
To prevent Avast antivirus from scanning Visual Studio files, add an exception for the specific items.
To stop Avast from scanning Visual Studio, exclude the project folder in the settings.
Consequence –
The Stop Avast from Scanning Visual Studio can be a confusing problem to solve, but the strategies above provide some examples of how you may stop it.
The Stop Avast from Scanning Visual Studio is mainly an inconvenience because your software will not get scanned and protected by antivirus programs like avast.
Follow These Steps to Stop Avast from Scanning Visual Studio
Navigate to the Search bar in Windows, and type "Avast Antivirus." After searching, click on the blue "Antivirus" text.
Click on the link for Settings in the navigation column.
Under the General tab, there is an exception button. Click this and then select Visual Studio from the list.
First, you need to enter the path up to your projects folder of Visual Studio. This way, only that folder will be excluded from scanning.
Note: If you want to exclude only specific projects, then give the path up to that project folder.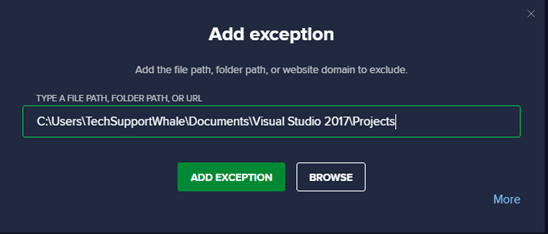 Avast blocking Visual Studio when it detects a risky folder in the Documents and Settings directory.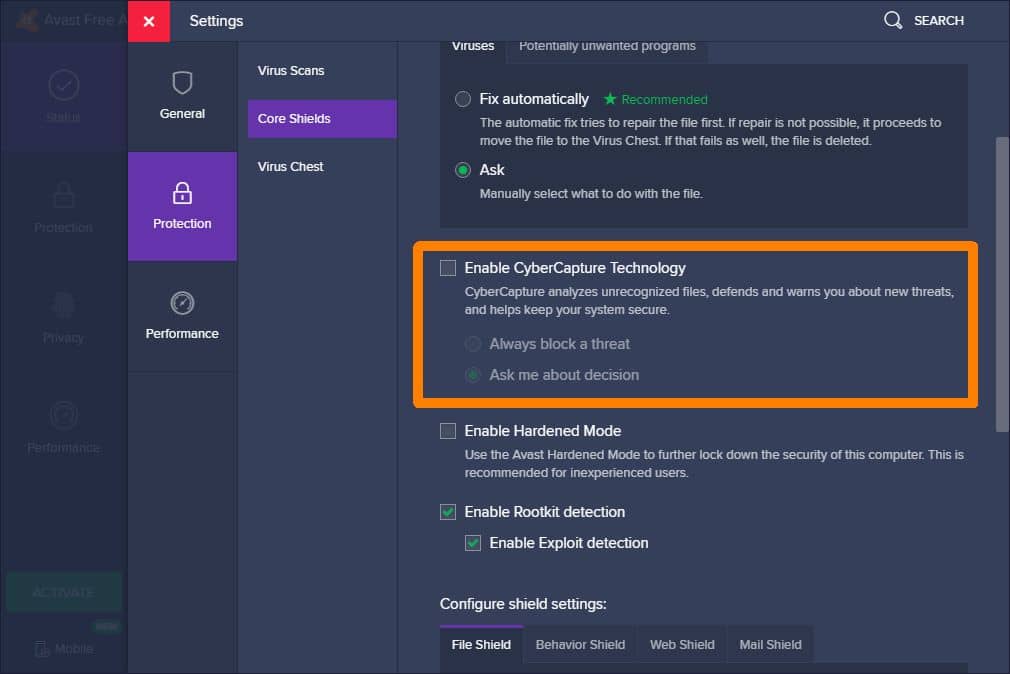 Alternative Ways to Stop Avast from Scanning Visual Studio
1. Open up the task manager
2. End all processes that start with "avast."
3. Close avast and open visual studio
4. Re-open avast; it will not scan visual studio again until you close and re-open avast
5. That's it! You are now able to work on your project without interruption from Avast antivirus scanning Visual Studio for viruses
Final Words:
That's it. This is how you can stop Avast antivirus from scanning Visual Studio project files, especially the newly created assembly file.
If you face any problems or want to share your opinion, please comment in the section below.Let us find a solution to this problem.