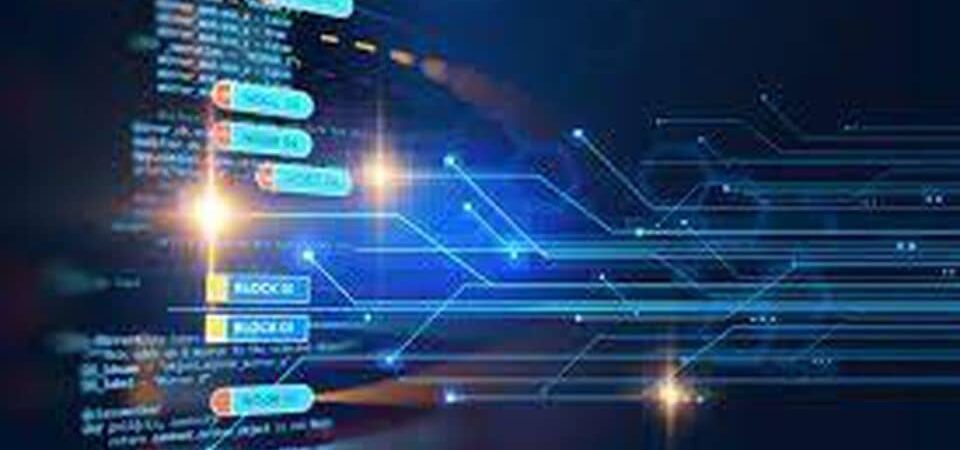 While many of us dread taking our car in for its annual MOT, yearly MOTs are a legal requirement if you drive a vehicle that's more than three years old.
Despite the inconvenience and potential expense associated with booking the procedure and paying for any necessary maintenance work, getting an annual MOT is essential if you want to remain on the roads safely and legally.
Luckily, it's now easier than ever to  book and conduct your MOT online with minimal stress and hassle – but how else have technological developments enhanced the process?
Ways How Technology Improves The MOT Process
Connected technology
Along with accelerated automation and digitalization, we've seen a marked rise in connectivity and communicative technologies perhaps best embodied by the metaverse and the Internet of Things (IoT).
With connected technologies now an inescapable element of our everyday lives, it's no surprise that connectivity is employed as an integral part of the MOT process in testing centres across the UK – currently, the tech is primarily used to save precious time and enhance accuracy during testing.
Government initiatives
While the convergence of big data and artificial intelligence (AI) systems has enabled a wide range of sectors and businesses to improve their services and operational processes.
The tech has also been utilized by the UK government to provide heightened consumer security and weed out ineffective or unscrupulous MOT testers. The most notable examples of such government initiatives include:
1.AI used to improve MOT services –
Agencies like the Driver and Vehicle Standards Agency (DVSA) have made use of AI tech to improve the standard and quality of MOT testing services by identifying and targeting garages and testers that aren't testing cars effectively through the use of data.
2.The use of AI in detecting fraud –
As well as improving overall standards and singling out ineffective testers, government initiatives have also employed connectivity.
AI tech to detect and eliminate fraudulent vehicles and unscrupulous operators from the MOT testing market, improving safety for drivers and ensuring that your MOT test has been carried out accurately, legally and fairly.
Repair shop technology
While auto repair shops and MOT testing centres have always relied on the latest machinery, electronics and technology to provide an efficient service.
In recent years we've seen a marked increase in the prevalence of disruptive technologies that have transformed the auto repair industry for the better.
This includes advancements made in the production of crucial auto components (with vehicle parts lasting longer without the need for replacement or maintenance).
Computerization (a natural byproduct of the new age of digitalization); more efficient diagnostics (the majority of auto diagnostics are now performed using software rather than traditional hardware).
And more advanced software systems overall, which have enabled both auto shops and consumers to cut costs and save money.