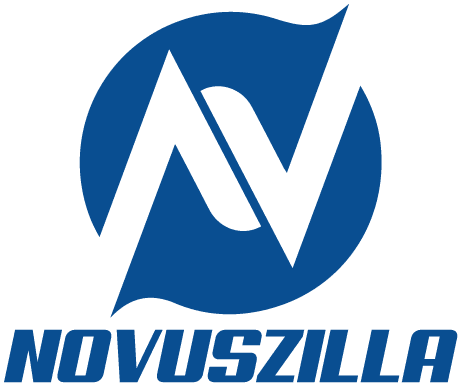 Get started with effortless cryptocurrency which connects you with metaverse. We have been hearing the word 'metaverse' a lot lately.
Yeah, you heard it all right- metaverse is the new future. Something we could just think of in our dreams, a completely virtual world.
Which will make you visit any place virtually just while sitting at home. Novus coin integrates you with such a place.
How to get your hands over these exclusive coins.
1. Search
2. The website will open up, on the top right corner you'll see the icon of three lines.
3. Press that icon, you'll get a few options to click the topmost option which is buying Novus coins.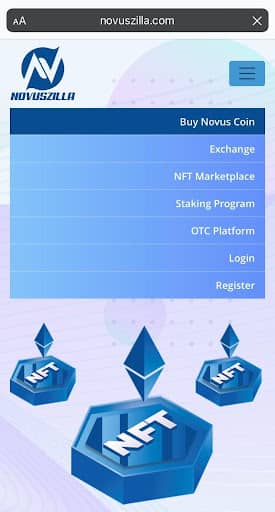 4. A page would appear where you have to log in but if you are not registered yet then, click on 'Get your account' highlighted in red color, below login.
5. Enter your details. For eg. Name, email, phone number.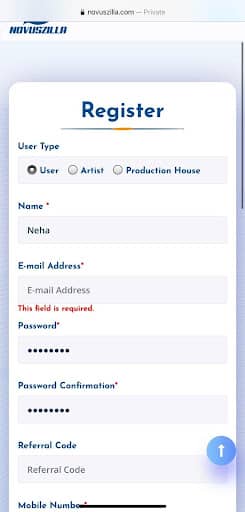 6. Enter the OTP.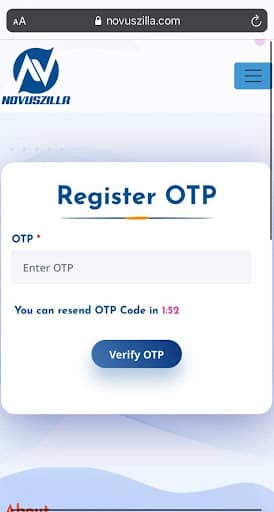 7. Get your KYC done by attaching your identity documents and bank details.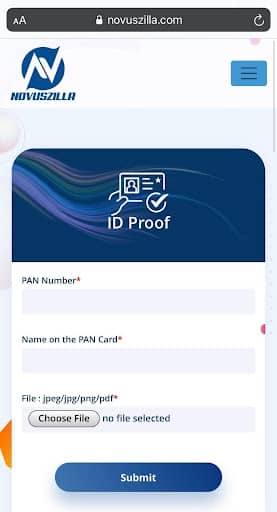 8. You may answer the security questions now.
9. Now google authentication appears, you have the option to skip it.
10. Metamask page shows up, you have the option to skip this.
11. You've successfully registered and you can continue the process of buying coins.
12.
13.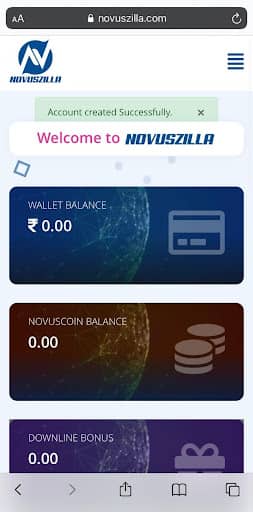 14. Go to 'buy Novus coins'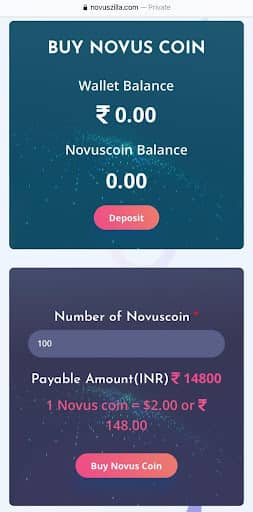 15. Click on deposits and add funds to the given bank account to make your purchase successful.
16. You may add the required fund to your wallet by transferring it to the given bank account through any payment mode.
Once the transfer is done you are supposed to upload a screenshot of the payment for it to get verified and you'll successfully be able to see the funds in your wallet.
17. After receiving the funds in the novuszilla wallet you may buy the coins with those funds.