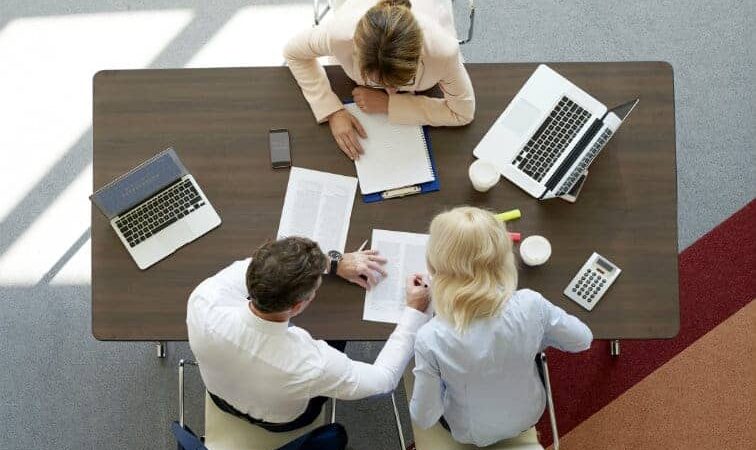 Do you desire to find a chance to use your skills in an area of ​​activity that requires versatility?
If you enjoy managing, communicating, selling, prospecting, and seeing your efforts rewarded after each contract is signed with a client, then a career in the real estate industry might be your cup of tea.
This article will tell you why a career in the real estate industry could be a great idea. Working in the real estate industry might give you access to career prospects and attractive compensation.
The most attractive jobs in the real estate industry are a real estate agent, mortgage broker, property developer, property manager, leasing consultant, real estate investor, etc.
An interesting and perspective profession
To be a real estate agent, you need to obtain a BTS in real estate or a BAC + 3 in commerce, law, or economics.
If you do not wish to obtain a degree, you must practice for ten years by being managed by a real estate agent holding a valid transaction card.
Working in real estate requires a good knowledge of the field regarding market prices and the standard of living in the neighborhood.
Whether you are an expert in sales, accounting, communications, or even wealth management, forget about the routine. When you advertise a home, it's important to understand that you're not just selling the home but its future.
Homes are expensive investments unless you're a very rich person who makes long-term purchases that take decades to pay off. Because of this, you need to understand your clients' needs perfectly.
Income
Working for good pay is no easy feat. Depending on your profession and specialty, your income will stand out from the average by the number of signed contracts and the performance you obtain in wealth management.
For the real estate agent, if you work as a self-employed person, you receive a commission on the sale of the property upon validation of the transaction.
On average, commissions range from 3% to 6% on the property's sale price. For each contract. You will have to meet the challenges, support, and give satisfaction to any potential buyer concerning a house or an apartment.
Whether you are prospecting for private or corporate real estate, the movement is very constant in sales and construction.
Career prospects
By working in an agency, you will benefit from technical, material, administrative, and managerial advantages in achieving your goals.
Access to additional training allows you to improve your working conditions as well as your skills. Be aware of the opportunities you might seize.
Depending on your objective as a professional in this field or as a beginner, what will define your competence in terms of performance will not be your age or even a diploma in particular, but the methods and habits that you set for yourself daily.
As a future self-employed person, it is your choice; a lot of steps and preparation will have to be done in order to be able to perform successfully in your business.
Your future income will depend on your skill level and the number of years you have spent practicing. Weigh the pros and cons, and try to understand whether this profession is for you or not.
Real estate agent's responsibilities
The main responsibilities are:
1.  Advising clients on issues related to the upcoming transactions.
2. Maintenance and replenishment of the client base.
3. Registration and support of transactions.
4. Search, promote, and competent advertising of properties.
5. Showing properties to buyers/tenants.
Last lines
Now when you have an idea of ​​how to get started in the real estate industry, what remains to be done is to find the right establishment for your training as well as the relevant job search website to find a position to be filled.
The recommendation of the day is Jooble. Jooble is a search engine that allows you to find a job suited to your needs and skills. You will definitely find an open job offer in the real estate industry on Jooble.