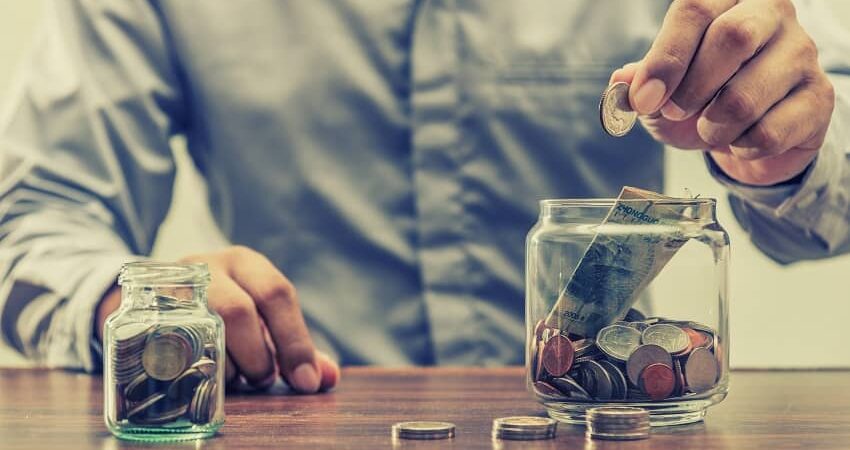 A financial emergency or a big-ticket purchase can put a dent in your finances. In such situations, disrupting your savings or investments is not a wise decision.
The best option is to take a loan. But when it comes to loans, you have a lot of options, and it's critical that you make the right choice.
Two popular options of loans for personal use are personal loans and payday loans. Both may sound the same to a layman, but a personal loan and a payday loan are two different types of loans. So, let's take a closer look at how personal loans differ from payday loans.
Reasons Why People Take Loans
Here are some common reasons why people turn to loans:
Emergencies
Clear off pending bills
Pay for medical bills
Buy gadget and home appliances
Education
Home renovation and repairs
Debt consolidation
Vacation
Life events
While these are some of the common reasons, they are not all. People can take a loan for any purpose.
For example, they can get a home loan to purchase a home. For all the reasons mentioned above, personal loans and payday loans are often great choices.
What is a Payday Loan?
Payday loans are instant, unsecured loans that help you deal with an immediate cash crunch.
These short-term loans are offered to salaried employees and are convenient for paying minor expenses such as car repair, house rent, or buying a gadget until their next salary kicks in.
What is a Personal Loan?
A personal loan is an unsecured loan that you repay with interest in installments over a specific time period.
You can use personal loan funds for just about any purpose to meet your personal needs, such as making large purchases, debt consolidation, or paying for a medical emergency.
Key Distinctions between Payday Loans and Personal Loans
1. Interest Rates:
Payday loans have a relatively higher interest rate. On the other hand, personal loans have interest rates ranging from 5% to 35% or more – the higher the credit score, the lower is your interest rate.
2. Repayment Term:
With a payday loan, you are expected to repay it once you get your next salary, usually in the next 14 to 24 days. If you fail to make the payment, your interest rate gets doubled, resulting in a default.
However, with personal loans, you can repay the borrowed amount in installments until it is paid back in full.
This makes it easier to manage the loan without affecting your monthly budget. The repayment terms can range from two months to seven years.
3. Credit Check:
For payday loans, a credit score is not checked. You need to be a permanent employee to get a payday loan.
The loan amount depends on the salary you earn. On the other hand, a personal loan lender runs a hard credit check before they approve the loan.
The loan amount depends on your credit score and your repayment capability. Therefore, it's important that you know how to check your credit score to keep track of it and increase your chances of getting a personal loan approved.
4. Loan Amount
Payday loans are small loans offered to deal with small expenses such as car repairs or shopping. There is not much risk for the lenders. On the contrary, personal loans can be a huge lump sum used to buy big-ticket items or other major purchases.
5. Approval Time
Payday loans are disbursed within a few hours up to 24 hours, making it a great option for emergency needs.
However, personal loans are processed much slower. It may take a few days for you to get the money in your account. But now, with fintech companies in the lending market, you can get a personal loan within 24 hours.
6. Secured or Unsecured
Payday loans are usually unsecured. This means you don't need to provide collateral to the lender. However, personal loans can be both – secured as well as unsecured.
Personal Loan vs Payday Loan – Which One Should You Choose?
Both payday loans and personal loans help you deal with financial needs in different situations of your life.
You can choose between the two based on how much you need, how quickly you need, how much interest rate you are willing to pay, and how soon you can repay it.
Author Bio:
Shiv Nanda is a financial analyst who currently lives in Bangalore (refusing to acknowledge the name change) and works with MoneyTap, India's first app-based credit line. Shiv is a true finance geek, and his friends love that.
They always rely on him for advice on their investment choices, budgeting skills, personal financial matters, and when they want to get a loan.
He has made it his life's mission to help and educate people on various financial topics.