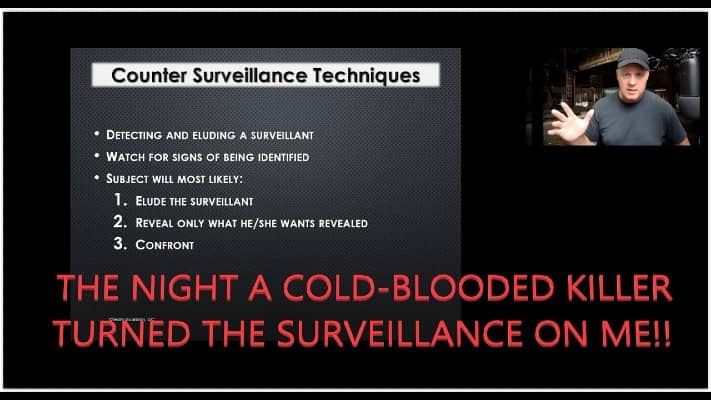 Private investigators or counter-surveillance professionals must have a high sense of integrity to survive in the field of private investigation. To begin, you must persuade customers who are willing to hire you and pay you to believe that you would work on their cases honestly and within reasonable limits. Triumph Australia always made it a point to confirm and double-check its investigators' investigation reports to guarantee they don't falsify information on the ground.
Their investigative findings have been praised by lawyers for their thoroughness and dependability. They informed their clients who hired them that, even if they didn't get the expected outcomes, they had put up their best effort, which was evident in their extensive investigation diaries and comprehensive summary reports.
A Private Investigation –
Private investigators, like any other profession, have their fair share of black sheep that not only lie but also would not hesitate to sell material obtained for the Client to other parties who could be interested.
(For example, unfaithful husbands/wives.) I had handled a marital case for a businesswoman who had been referred to me by a friend. Rather than depending on ads, it is usually best to employ a PI through references or credible recommendations.
As is my custom, I did not offer her my private investigator's name card but instead handed her an innocuous-looking calling card that had nothing to do with my line of work.
In this example of a cheating husband, I recall that the target had a business on Aljunied Road and drove a high-powered BMW. We were unable to effectively track Target at first since he was a daredevil driver rushing down the highway;
it seemed that he was also aware of his surroundings. To oppose him, I stationed agents at key spots along the highway, his path of travel, particularly where we had lost track of him. We finally observed him driving his car and turning onto Emerald Hill, which has a single entry and exit into the neighborhood holding both residential dwellings and stores, after days of surveillance.
I was writing up the final report for the Client, who had been verbally briefed by me, when I got a call from Target, pleading with me to sell him any information I had gathered. I politely declined and warned him that if he contacted me again,
I would file a harassment case with the police. In this case, I discovered that the Client addressed her husband about my discoveries, maybe even disclosing my identity and contact information to him in a fit of rage during their quarrels, despite my warnings. (Probably due to her inadvertent tip, the mistress abruptly left during our monitoring.)
Conclusion:- Another takeaway from this case is that, in order to protect operation security, critical information obtained throughout the course of the inquiry should be provided cautiously to clients, particularly those deemed to be less discreet in maintaining secrets.
Of course, another reasonable reason is to avoid a situation in which some nefarious customers threaten to halt the investigation and refuse to pay any additional fees after getting vital material that meets their needs.