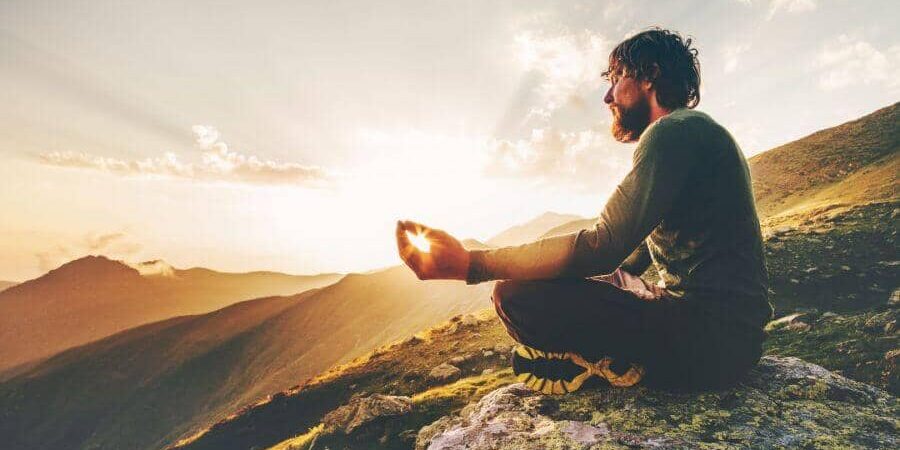 If you are serving as a massage business owner, then, you assuredly be facing challenges daily.
In addition to making people relaxed, there are other operational tasks, such as client communication, calendar, payment management, etc. Collectively, all of these require more effort and time.
Despite how organized your massage center is, there comes a time when you do not have any choice other than to overlook the major tasks.
This could dig you in business loss. So, what strategies do you have in your mind to overcome such challenges? If you ask us, then, choose a reliable Salonist massage center booking software to get control overall.
It has features that assuredly will take off a lot of burden from your shoulders. But, there are other factors that require your attention, and following the acceptable tricks is essential.
Let's find out what those are and how they can be eliminated.
Table of Contents
How You Can Overcome Massage Business challenges?
Time-to-time Massage Center Maintenance
Remaining trendy with service, products, furniture, or equipment
How You Can Overcome Massage Business challenges?
Keeping Customers Loyal
The massage center is a competitive part of the beauty and wellness industry. It is challenging to keep the customers loyal to you, but not impossible.
Of course, there are other massage studios that are offering services similar to yours, but they are having consistent footfall.
That simply means they have loyal customers. To get the same tea in your cup, follow the below tips:
1. Make an email list for sending messages (personalized)to eminent customers. Here, you can leverage the Massage center management software to send SMS or emails in bulk.
2. Allow all of your customers to approach you following a direct channel.
3. Link the business site with the social media channels you are managing and let the customers follow it.
4. Post valuable and engaging stuff on your social media page. Give information regarding the services you are offering.
Marketing strategies
Just being an owner of the massage business is not enough- you need to market it to get fruitful results.
And, you do not know how to do it or even if you know, then also, you cannot see the required outcome. Do not fret! Many came under this position.
Publicizing the services and capturing the attention of many is not a cakewalk. But, following the right technique at the right time is advisable for marketing.
1. Use your social media platform, post the current offers, deals, or discounts you are offering. If you don't have a business account then, create one.
2. Hire a professional digital marketer for advertising campaigns locally for your massage studio.
3. Remember to get registered on the local business directory.
Management of Inventory
Is your stock level not up to the mark? Are your customers leaving empty-handed from your message center? Do you know you can lose your customers this way?
As a business owner, it is your responsibility to deliver what your customer is asking or demanding.
The inventory management software is helpful here! It keeps you updated on the stock level. What products require refilling, what not, what is the expiry of the products etc.
After you know your customer's likings, it becomes evident to keep those products in your warehouse.
The reason is only one- when they visit you and ask for the product, simply deliver it to them to make them loyal to you. In addition to this, keep yourself updated with the trendy products to match the current needs of the customer.
Time-to-time Massage Center Maintenance
We consider Massage Center Maintenance a regular process. It is essential to examine the products or equipment and provide regular sanitation to improve lifespan.
When you are in the massage business, cleanliness is far-important. Let your studio get deep cleaning every week. It makes the salon fresh and new and instills in the customers.
So, if you are neglecting hygiene and cleanliness, then, it will cost you adversely. You will lose your potential customers because no one prefers visiting the space which is untidy and stinky.
Managing your staff members
If you are able to experience any success in your massage business, then, your staff members are the major reason behind it. They are working round the clock to make customers satisfied.
Hence, it is essential to maintain healthy relationships with them. Certainly, massage studios remain packed all the time with serving customers. But, do not let your staff suffer the same because of this.
It is advisable to keep the work distributed equally to every staff. Do not expect quality work if there is an overburden.
Engaging new customers
Growing sales or profits or revenue come with an increase in the number of customers visiting your massage studio. Thinking about operating the business with regular earnings is not the right approach.
Do not forget that Inflation is a part of each year, hence, you have to boost revenue according to market benchmarks. This demands working on capturing new customers and retaining existing ones.
Execute the strategies to engage the customers and make them understand how your services are differentiated from others in the market.
As defined above, you can take the benefit of social media to spread the word about your services or deals, etc.
Also, when you are providing quality services to your potential customers then, they are enough to get customers to your with referral programs.
Give them discounts on services on bringing customers; however, you can imply this to your staff members even. Provide incentives to them if they are giving you customers.
Remaining trendy with service, products, furniture, or equipment
Being in the beauty industry, you are a leader in keeping trendy as it will engage more customers.
Assure that your massage center is equipped with recent designs of equipment, style, furniture, etc. Certainly, if you remodel the center, then, it will cost you more.
As remodeling is usually essential, with financial forecasting, invest in salon remodeling and recover money from sales in upcoming months.
Keeping income consistent
The unexpected scale of sponsorship can be surprising. The massage center owners report varied income figures every month. Income inconsistency can make long-term planning difficult.
If you master managing money, then, there could easily have high standards with sales irregular earnings.
Concluding Remarks
It does not matter the challenges your massage business is facing, you can overcome them with the right tactics.
Just manages your business, keep your staff members and customers satisfied. Follow the ways mentioned in this article and the challenges will go off by themselves.
Are you facing any challenges? How are you coping with that? Is there any Massage center booking software you are using? Share your thoughts with us!
Author Bio:
Zin Lang Liu has been a Content Writer at Salonist since 2018. Her passion for helping people in business management through the expert industry coverage she provides. Follow her on Facebook and Instagram for the latest posts.