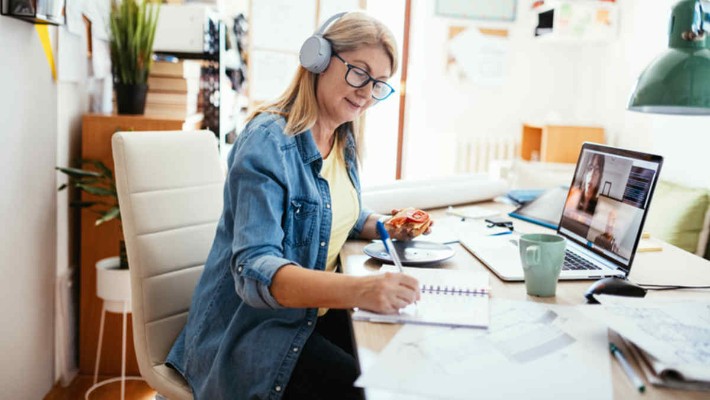 Administering a business comes with its own set of challenges. While it may seem daunting, managers must implement a specific intelligence and skill set to create a successful remote enterprise. 
Of course, to get started, an enterprise has to stand out, but after earning your customers' attention, working with the right team with the required skills and training is equally important.
Additionally, building a solid company culture is necessary for your remote company to not stumble under the weight of its success.
There is no single recipe for success in the industrial world, as it is constantly growing, but certain practices are sure to give your remote business every reason to thrive.
Below you'll find a few tried and tested practices that will help to take your company to the next level. 
Invest and Grow the Infrastructure
The significance of sales and marketing for a growing business cannot be underestimated.
However, negligence towards internal factors and their requirements can put all your marketing efforts at risk.
This is especially true for remote teams because their participation in your business operations is the reason for your continued success.
From initial staff training to individual worker needs, ensure that all terms are communicated and understood by all team members from the day they begin working. 
However, if that is something you have already tried and can't find a way to accomplish, take the intelligent approach of staff augmentation and simplify your company's infrastructure.
Instead of training employees and hoping they don't lapse in their duties, Staff Augmentation Companies will give you the benefit of the precise results.
A staff augmentation company will provide your business with a skilled team of professionals equipped with the latest technology. 
Moreover, outsourcing will help your company step outside of its comfort zone. Take a close look at your business operations and find the spots that outsourcing can iron out.
Ultimately, the infrastructure of your remote business doesn't have to be gigantic, but investment indeed is a vital part of it. And investing your resources in outsourcing is one great way to do it. 
Experiment With a Few New Tools
Be it for customer acquisition or communication among the employees, and you don't want to make the mistake of working with obsolete technology.
The latest tools and software, such as remote employee monitoring, go a long way in making a company's operations easier and more efficient.
While some professionals believe they get better focus and productivity when working remotely, it would be naive to think there are no liabilities.
The distance can negatively impact team communication, and leaders must check these areas with the right tools. 
Explore and experiment with the latest technologies and tools until your business finds a way to deal with these challenges.
With the help of these tools, you can open doors to a more productive environment in your remote work culture. 
These tools can provide your company with cost-effectiveness and flexibility in remote business operations when appropriately enforced.
As a result, supporting the natural growth of your company is something that can't be easily achieved but is necessary for the long run. 
In Conclusion
With fast-changing technology, every business owner must adopt new methods and technologies to stay competitive. But, when you are a remote business owner, you need to accomplish this task regularly.
The methods explained above will help you find best practices to establish your business among the industry's great names.