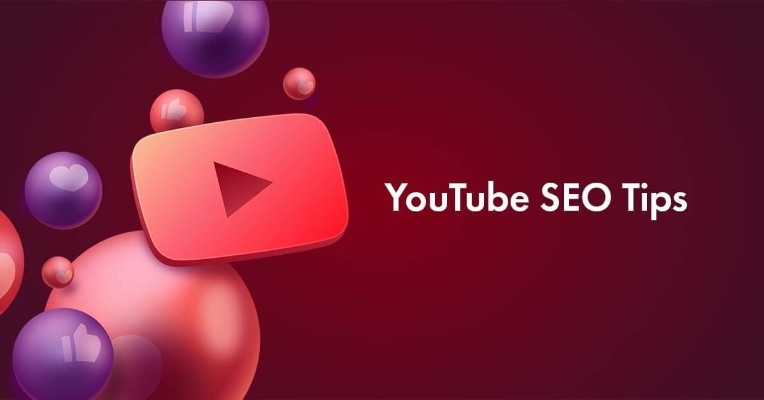 It is a fact that people like to watch videos on YouTube but only when they are trending. There is a misconception that everyone can earn millions of views on YouTube.
However, it is not true. You need to put extra effort into making videos viral and for this purpose, you must learn the tactics of uploading a video with all mandatory ingredients. 
The first important thing is to ensure the excellent HD quality of the video with a stable view.
Apart from it, certain other tactics are also required to make a video rank on YouTube. Here, we have discussed some suggestions that are crucial to know. Let's explore:
Organic Ways To Rank YouTube Videos
Choose Keywords Wisely 
When you upload a video on YouTube, it is important to know the audience. You should choose keywords wisely after analyzing the competition.
Some keywords that have low competition usually rank early and if you choose them, your video will appear on the top option.
Make sure to add keywords below the caption with proper hashtags. It will prove effective for ranking a video without even going for a paid option. 
Select Video Category 
Every video usually has a category like cooking, fashion, shopping, etc. You should prefer to make videos as per the category you have selected while making the channel.
When you upload a video, make sure that it falls under the most appropriate category because a video does not rank if it does not fall under a certain category. 
We recommend editing videos properly to get the best results and for this purpose, a youtube video editor can help a lot. You can even join different videos together by using this editing tool. 
Add Description 
Now, coming to another important point. Every Youtube video must be uploaded with a description.
When you are done with writing a caption, add a detailed description below while making sure that is not copied from Google. 
The description basically helps in improving the ranking and your audience would be able to know about the main points of the video after reading the description.
You can get the idea by analyzing the strategies of top trending videos on YouTube. 
Choose Eye-Catchy Tagline 
Do you know the art of attracting people to a video? Eye-catchy taglines help a lot in this regard.
You should try to write taglines in an interrogative form that can make people curious to click on the video.
Taglines always help in improving the ranking of a video and while doing so, do not forget to add keywords with hashtags. 
Share on Social Media 
Another important thing that can help in improving the ranking of videos on YouTube is to share them on social media.
The best way is to upload BTS on social media with a link to the full video on YouTube.
This will help you get the audience from platforms other than YouTube. Social media sharing will prove extremely effective so make sure to follow these suggestions.