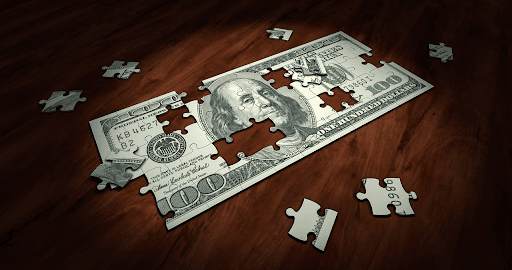 Local SEO is crucial for any business with a physical location and presence. For franchises with multiple locations across regions and countries, an effective local SEO strategy is even more important.
Local SEO helps franchises rank higher in local search results, attract more foot traffic to their locations, and essentially drive more local business. Here are seven essential local SEO strategies franchises should implement:
1. Optimize Your Google My Business Listing
Google My Business is one of the most important tools for local SEO. It allows you to create a free business listing that shows up prominently in Google local search results and on Google Maps.
For franchises, it's important to create a separate and optimized Google My Business listing for each location.
Provide complete and accurate information for each listing including business name, full address, phone number, website URL, business hours, photos, and other relevant details. Respond to reviews and Q&A to build credibility.
2. Target Location-Specific Keywords
For a successful franchise SEO strategy, it's important to target keywords that contain the location names where your branches are located.
For example, if you have a branch in San Francisco, target keywords like "your business type" + San Francisco, or "your business type" + San Francisco, CA.
Use these location-specific keywords prominently on your website pages and blog posts. Local SEO begins with targeting geographically relevant search terms.
3. Develop Location Pages on Your Website
Feature separate pages on your franchise's website for each location. Embed an optimized Google Map displaying the address and directions to the location on each page. Include the full address, phone number, business hours, and other contact information.
These pages should target keywords containing the location name for best rankings. The location pages also give local customers an easy way to find information on each branch of your business.
4. Encourage Online Reviews
Online reviews are important for local SEO and ranking in local search results. Encourage your customers to leave reviews on Google My Business, Yelp, Facebook, and other platforms.
Provide quick and thoughtful responses to all reviews. Positive local reviews build credibility and trust which leads to higher rankings and more business.
5. Optimize Your Local Maps And Citations
List your business information accurately and consistently across various local directories and citations such as Yelp, YellowPages.com, Facebook, and Bing Places for Business.
Check that all your locations have a properly optimized local map citation with correct business information. Map citations and optimization help in achieving better rankings in local map results.
6. Local Content Marketing
Create location-specific content for your franchise including blog posts, videos, and social media updates. Feature each location separately on your blog and social media. Include the full address and contact information for each location in the content.
This gives search engines more optimized content to rank for local searches and also engages your local customers and communities.
7. Track and Analyze Your Local Rankings
Use tools like Moz Local, BrightLocal, or Whitespark to monitor your local rankings and citations across search engines and directories. Check if all your locations are ranking in the top spots for relevant keywords in Google Maps and local search.
See if your business information is listed correctly in key directories. Make changes or file deletion requests as needed to maintain accurate local rankings and citations for all your franchise locations.