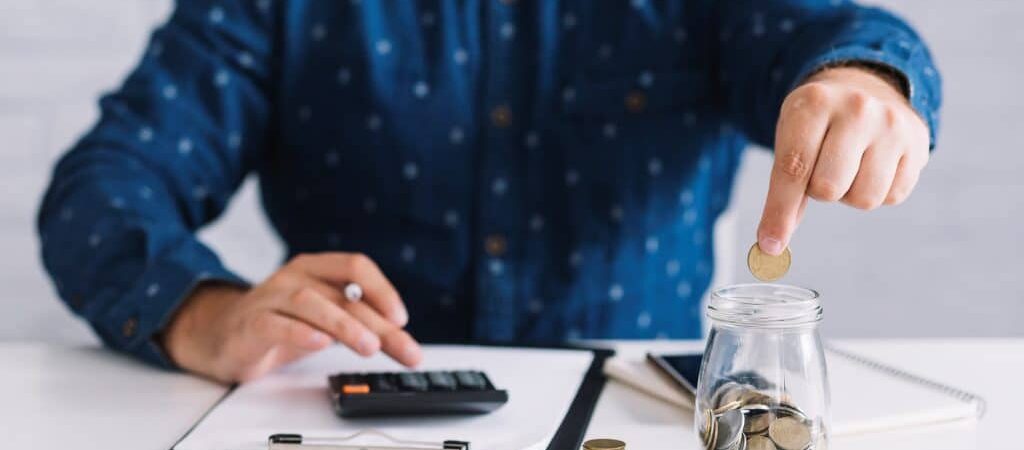 Saving money is undeniably tricky in  the middle of the cost-of-living crisis. But with some perseverance, a few sacrifices, and some realistic advice along the way, you could turn your financial situation around sooner than you might expect.
Stuck for ideas? In this article, we've outlined five of the most foolproof steps towards saving money through difficult economic times.
Our top five tips for saving money in 2023
Know why you want to save
All savings plans need a goal. Whether yours is short-term or something for the future, it's important to understand your motivation and plans for saving money. This is what helps you to put a realistic, attainable, and time-sensitive plan together.
If you're aiming to buy a new car or make another large, one-off purchase, then saving the same amount each month could be the best approach.
It's true that you'll need to thoroughly prepare if you want to improve your credit score to boost your mortgage application, but your time and commitment will be worthwhile.
Remember that genuine results take time, and you might not see your efforts start to pay off for several months. Stay patient and persevere, even if you feel like your monthly savings are insignificant now.
Use online tools
There are plenty of free online tools designed to help you with your spending and saving. While we encourage the use of professionally developed apps and tools, it's important to know how to spot a phishing scam.
Unless you've expressed interest in an online tool or reached out to a company first, don't click on any links that arrive in your email inbox.
We'd recommend Mint, which is a money management app. It allows you to link all your bank accounts and create a budget, along with checking your credit score and setting reminders for upcoming payments.
If you're a frequent online shopper, downloading money-saving browser extensions like Honey could help you save bit by bit.
Keep track of your spending
It's impossible to stick to a savings plan if you're unsure about how much money you usually spend. Whether you do it digitally or on paper, try to keep records on where your money goes – and how much you usually spend in a month.
Even setting up a basic budgeting template on Google Sheets will help you to keep all of your monthly expenses and outgoings in one place. While this might take some getting used to, it will give you an overview of your situation and reveal any opportunities to potentially save more cash.
Look out for bargains
Try to avoid spending more money than you need to if you're trying to save. For instance, if you usually buy products from the same brand when you do your weekly shop, why not shop around to make sure you're getting the best price?
Likewise, if you're making a larger purchase online, it's important to make sure that your chosen retailer is offering you a fair price. And if you find the same product for a cheaper price elsewhere, it's possible that the brand might price-match to keep your custom.
Cut out anything unnecessary
Lastly, you'll need to be realistic with your spending too. Once you've started to track your spending and gain an idea of where your money goes, you'll need to work out where you can cut back.
Whether that's a gym membership you hardly use, a subscription to your least favourite streaming service or something that could be swapped out for a cheaper alternative, it's your choice.
But accepting the responsibility could be one of the first steps towards making a genuine difference to the balance in your savings account.