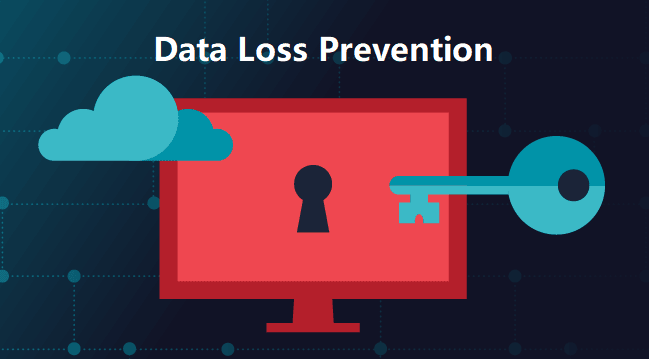 A data loss strategy is a must in this technologically advanced era. No matter how strong your IT solution is, you might have to deal with data loss at some point in time. Therefore, it is better to have a backup plan instead of regretting it later.
Fortunately, today, many solutions provide data backup and recovery options. However, if you didn't have a data recovery plan and suffered a data loss, read on to learn how to recover from a data loss.
Steps To Recover From A Data Loss
Pause and assess
As and when a data loss happens, stop using the affected system. It ensures that you don't harm or modify the data stored in your hard drive.
Similarly, in case of any harm to the system due to electricity or physical damage, stop the operations until a professional assesses the damage.
Furthermore, it is also vital to record details of what happened. Knowing the exact cause of data loss might help you safeguard the data in the future. In this regard, consider the following aspects.
Enquire about any recent changes to your network and systems.

Consider interviewing any untrained or new employee delayed on IT systems.

Is there any physical damage due to extreme weather?
These steps provide vital insights to know the exact reason behind the data loss.
Use a Professional Recovery Software
After the assessment, attempt for data recovery. However, before going ahead, check if any recent backup or old version of your data is available.
You can take the help of Windows built-in utilities to restore recent data. Similarly, if backed up in cloud storage or alternative servers such as NetApp, you can easily restore your data.
For instance, recovery becomes doable if you readily perform Netapp monitoring for backups across physical and hybrid cloud environments.
If the recent backup is not found, there are chances that your data is still available on the hard disk. Get professional data recovery software to recover your old data from the hard disk.
Get help from an IT professional
If all of your efforts are in vain, it is advisable to contact an IT professional. Through their expertise and experience, these professionals know how to handle such situations.
Even if you know how to attempt data recovery, contacting an IT professional makes sense if the data lost is vital.
Create a foolproof plan for the future
Now is the time to sit down and think of the lessons learned from the incident. Think about the factors that lead to data loss in the first place. Also, create a foolproof plan to prevent the same mistakes from happening down the line.
Don't be hesitant to bring in a professional to increase the security of your system if there is a vulnerability to it. If the damage was due to environmental factors, stick to backing up data.
Remember, backups aren't limited to saving data in secondary storage devices.
Instead, there are different types of backup operations that you can adhere to safeguard your digital information. Some of them are:
Full backups:
As the name suggests, it is the exact full copy of the original files and folders stored in the system but backed up in a different location.
Incremental backups:
Incremental backups are an alternative to full backups, which are time-consuming. In incremental backups, all files and folders have faced any changes since the last backup.
Differential backups refer to the backup of only copies of files and folders that have changed since the last full backup.
Mirror backups:
It is the fastest backup method available so far. It keeps all the data separately in the destination and copies them without compressing.
However, this method doesn't facilitate password protection. Also, you can't track the older versions of backed-up data.
Online or remote backups:
It is a method that backs your data over a network or remote server. It allows for storing, accessing, and monitoring backup files effectively and efficiently over the network.
EndNote
Amidst a range of options to deal with data loss, the best way to prevent it is to take backups.
Remember, while data loss is unpredictable, prevention is way better than recovery. When you implement data backup and monitoring measures, the impact of data loss incidents can be greatly reduced.
Don't forget to regularly test your backups and stay up-to-date with data protection practices to ensure efficient and effective recovery from data losses.