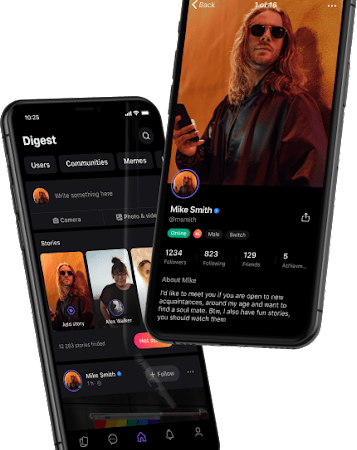 LGBT dating apps are becoming more common, especially since the pandemic hit. And let's face it – they are convenient, available around the clock, and give this community an efficient way to meet possible dates and partners.
Finding legitimate, reputable, and safe apps, though, has been a problem. One app seems to stand out above the rest, though, in terms of reputation, safety, and a wealth of features.
Obviously, lots agree. Taimi app now has 11.5 million registered users in 138 countries. So, let's take a closer look at why such popularity exists.
What is Taimi?
Simply put, Taimi is a dating app for all members of the LGBTQ+ community. It is now the largest dating app of its type in the world.
Taimi makes online dating smooth and almost seamless, with its design. But it goes way beyond this. It provides a wealth of resources and methods for people to meet, chat, and look for that special someone to hook up with.
The app is available on both the App and Google Play stores.
Taimi Features and Benefits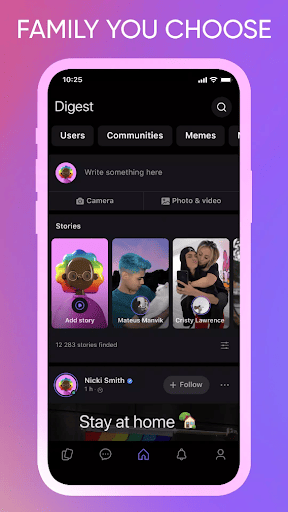 Discovery
Develop and publish a profile, find friends, and receive matches. Swipe features to accept or reject matches.
Spot Search
Look for someone anywhere in the world. Geo-location for eventual local meetups.
Digest
Share thoughts and ideas via social network postings and discussions.
Groups
Join current groups or create your own
Tami Protect
Verification of all user registrants as legitimate; fully secure login process
Video Chats and Livestreaming
Provides great methods for communicating, with the protection and "rules" of Taimi's policy.
Conclusion
Taimi is the largest LGBTQ+ dating app out there for good reason. From its ease-of-use design to all of its features, to its safety and protection, and its huge user population, it is the best opportunity to find what you are looking for.