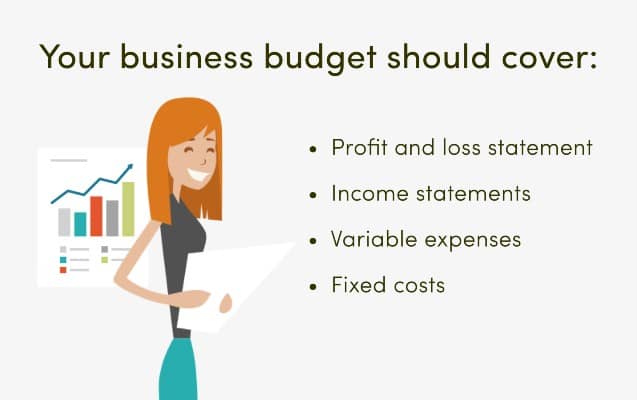 If you're looking to start a small business but don't know where to start, look into taking a small business accounting course. Accountancy is vital and is used to great effect, benefiting small companies that are often operated without any accounting experience or standard practices.
Accountancy doesn't have to be complicated or filled with steps, it can actually be simple and quite effective even for the smallest company. A small business accounting class will teach you the basics of keeping track of your finances and can help you keep them organized, which is key to running a successful company.
There are many different accounting degrees offered through various colleges and universities, so make sure to research all your options.
10 Tips For Taking Small Business Accounting Courses
1.Small business owners will benefit from the experience of someone who's been there and done that, and the perfect training can give you the confidence you need to move forward with your own books. Learning bookkeeping basics is essential to any company, but bookkeeping on your own can seem like a daunting task.
2.You'll learn about what types of forms to fill out, how much to put in your bank account, and what you can do with your tax information. Your bookkeeper can also help you with those forms, as well as keep an eye on your expenses and track any revenue that's coming in.
In addition to learning the basics, small business owners can take a small business accounting course that focuses specifically on the areas they're struggling with.
3.Sometimes it's as simple as forgetting to file your income taxes, or other times it's something more substantial that the fundamentals aren't being covered. Either way, by learning the basics and focusing in on the problems, you'll have the tools you need to figure everything out on your own.
4.If you're trying to get started, getting a free small business accounting course online can really get you pointed in the right direction. Online courses can provide the structure you need to get started, and they're usually designed to get you up and running fast.
They may even include sample projects that you can work on, which means you can get started immediately after taking the class. This is an extremely valuable feature for people who have lots of errands to run and a busy lifestyle.
5.Online accounting software is a growing trend among small business owners, and it offers them the ability to manage their books from anywhere they might be. They can do so from their home office or even on the road, as long as they have their computer with them.
Most of these software programs will also allow users to input transactions remotely, so it never even reaches the office. Transactions are input into the software and sent to the appropriate party as needed.
6.While online learning platforms are a great asset for anyone who's interested in becoming self-employed or managing their own business, small business accounting is particularly important for those who own their own accounting department.
7.The reason why managerial accounting is so important is because it serves as an information warehouse for your company. Every aspect of your business finances needs to be captured, organized, and audited on a regular basis, and this involves everything from income statements to financial statements.
Having your accounting departments run on autopilot helps keep stress levels low, while ensuring your company runs on all of its resources.
8.The first lesson in any accounting course should cover the basics of accounting itself. Once you know how to read financial statements, you should know what the major parts of that statement are, and how they all contribute to the overall balance.
9.Your accounting principles should include the concepts of principal and interest, income statement, balance sheet, and statement of cash flow. Learning about these basics will help business owners to get a clear picture of their company at a glance.
10.The final topic that any accounting course should cover is taxation. This is the area of accounting where you really get to show off the skills you've learned through the basics of accountancy. You'll learn how to calculate taxes, and how they directly affect your company.
After this, you should have a solid understanding of how every aspect of your company's financial statements works, and you should be ready to take on the world of taxation.