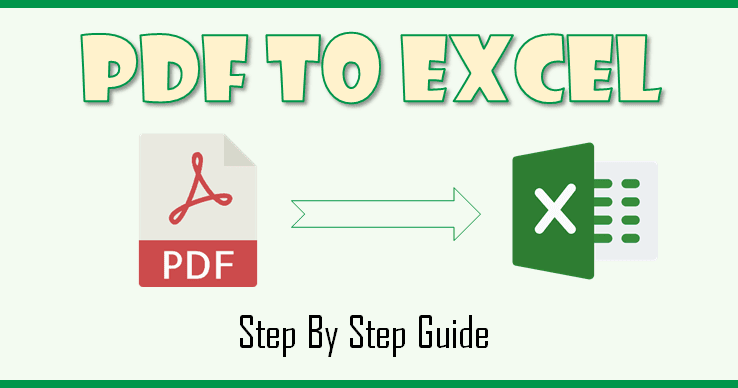 In the information age, many things will be accelerated, life and work are the same, especially in the process of work, we should use tools to complete as much as possible, because this can improve work efficiency.
A common office trouble is how to quickly convert a pdf file into an excel file. Here I will introduce several methods for you
Adobe Acrobat Pro DC: Use The Export PDF Feature To Convert
PDFs T
o Excel Spreadsheets.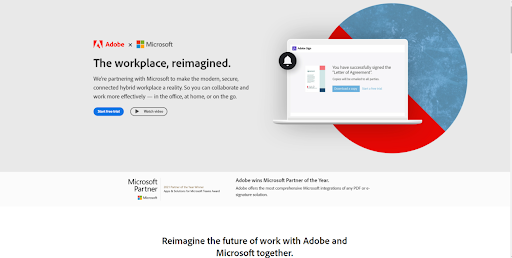 Online conversion tools:
There are many online conversion tools available such as : SmallPDF, Abcdpdf, and  Ilovepdf which allow you to upload a PDF and convert it to an Excel spreadsheet.
Third-Party Software:
There are also dedicated software programs designed specifically to convert PDF to Excel, such as Able2Extract, Nitro Pro, and PDF2XL.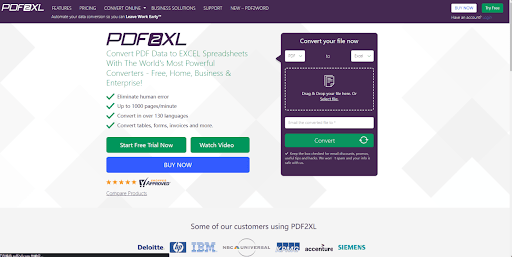 Optical Character Recognition (OCR) technology:
tools, such as Adobe Acrobat Pro DC, use OCR technology to recognize and extract data from scanned PDFs and convert them into editable Excel spreadsheets.
Manual copying and pasting:
You can manually copy and paste data from a PDF into an Excel spreadsheet, but this is time-consuming and can lead to inaccuracies.
Note that conversion quality will depend on the complexity and structure of the original PDF, and may require some manual adjustments in the resulting Excel spreadsheet.
If you are not in a hurry, you can choose the way you like to convert.
But if you want to convert quickly and do not need to register and pay, then I suggest you choose online conversion tools, because these tools solve these basic problems during use, especially without registration and payment, which is great for office workers.