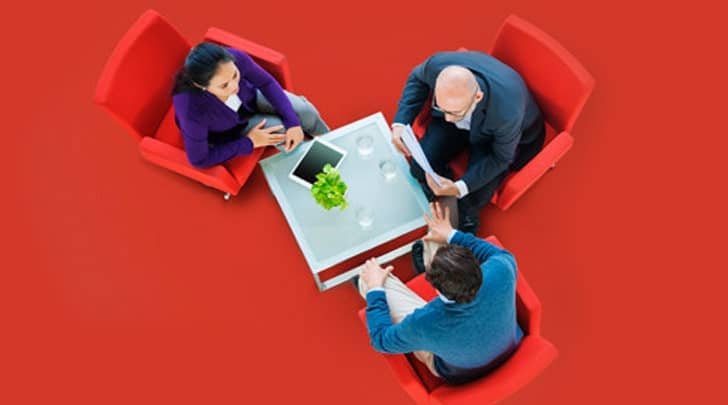 Starting an advertising agency can be a daunting task. There are so many things to do and so many things that can go wrong.
However, with careful planning and execution, you can have your new advertising agency up and running in no time! Here are the steps needed to build a digital marketing agency as suggested by the done For You digital marketing agency.
9Steps Guide About Staring An Advertising Agency
1. Write a business plan
First, you need to know what kind of agency you want to create. Then, do some research on your competition and see what they are doing well or poorly to make a good opportunity for your new venture. 
2. Register your business
Once you have a solid business plan, it's time to register your business with the appropriate governing body.
This will vary depending on your location, but most likely, it will be either your state or local government.
Be sure to check out the specific requirements for registering an advertising agency, as there may be some unique stipulations that you need to adhere to.
3. Get your licenses and permits
To legally operate as an advertising agency, you must obtain the appropriate licenses and permits.
This will vary depending on your location but include a business license, professional license, or zoning permit.
Be sure to research what is required in your area and take care of all the necessary paperwork ahead of time. This can save you headaches down the road.
4. Find an office space
Now that you are officially registered as a business, it's time to find a place to set up shop. This could be anything from dedicated office space to your home garage.
Be sure to consider things like overhead costs, commute time, and how much work can realistically be done in your given space.
Tip: If starting an advertising agency is just a side hustle for you, consider working from home until the business grows large enough to require its physical location.
5. Get organized!
Once you have all the basics squared away, it's time to start getting organized. Set up files for each client, create standard templates for proposals and contracts, and make sure everything is set up so that you can work efficiently.
This might seem like an unnecessary step now, but it will save you a lot of time later on down the road when things get busy!
6. Build a team
Now it's time to start building your team! Advertising is a collaborative process so you will need a good mix of creative minds and business-savvy professionals.
Start by putting out feelers on social media or job boards and see who might be interested in joining your new venture.
Be sure to screen candidates thoroughly and share your same vision for the agency.
7. Create a website
Now that you have a solid business plan, have registered the business, and got a physical space, the next important thing to do is create a website of your company in order to promote your business to the target audience that does not know you personally. 
Also, Be sure to check out the specific requirements for creating a website, as there may be some specific guidelines laid down by the regulating body. 
It is better to keep such guidelines and legalities in mind in order to avoid any hassle arising in the future. 
8

. Start pitching
Now that you have all the ducks in a row, it's time to start pitching your services to potential clients.
Start by putting together a proposal outlining what you can offer and send it out to local businesses who might be interested.
9 . Keep growing!
As your agency grows, it will become increasingly important to keep track of all your finances and stay on top of billing deadlines.