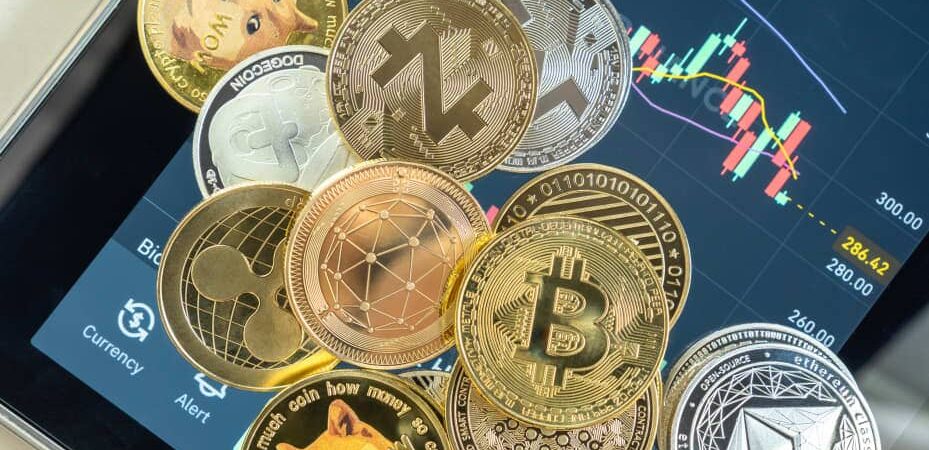 When playing their favorite online game, many gamers begin to think about whether to monetize their favorite business in order not only to spend a long time in raids and on the hunting fields, but also to earn extra money.
There are projects that allow you to make good money with a pumped character and an understanding of how the currency is earned in principle. We'll talk about this.
Ways to earn money in online games:
Resale of gold
Leveling newbies
Gathering resources
Trade in game items
Resale of gold
Many resources and shops sell game gold, based on the desire of the player to find the best place to buy gold wow and exchange real dollars for game gold.
The player's task is to find a site, or an entire site, where gold is sold at the lowest price, or you can find players who need to quickly sell the gold they have earned.
Be careful when trading with other players – if the gold was obtained by dishonest means – using bot programs, or was stolen from the account during a hack, then such gold may well be seized by the administration as part of gaming sanctions and you will lose money.
Reselling is the fastest way to make money if you have a player in mind who will buy game gold immediately, with your markup.
Start carefully – do not buy too much and preferably, before buying, find a buyer, and then start buying gold.
Leveling newbies
Newcomers who come to the game often do not know where and how to properly upgrade their character, and there are those among them who simply do not want to waste their time on this tedious task.
Such players are looking for a person who can level them up and are ready to pay for the service with real money, or in-game gold.
In order to earn well and regularly, you will need a well-equipped character capable of quickly killing monsters in large numbers.
At first, you will have few clients, but if you constantly advertise in the general chat and start pumping even one person, then your fame will gradually spread across the server and there will be more people who want to.
Provided that the service is performed qualitatively of course. Avoid direct announcements indicating the terms of payment for the service.
When it comes to real money, the administration will definitely be interested in such a course of things and your character will go to the ban, and possibly the entire account.
Gathering resources
Collecting and selling important game resources has always been and will be one of the most profitable ways to earn gold and subsequently real money.
In every game there are resources of this kind, which are needed in a different craft and for creating items, and they are needed in large quantities.
In WoW, these are professions, when a player can upgrade gathering professions in order to sell the collected resources to other players to upgrade already creating professions.
Or it can be a collection of resources necessary to create items of equipment, weapons, jewelry. Not everyone has the opportunity to buy ready-made goods and many players are interested in making equipment on their own.
We will sell the collected resources to such players. The main thing then is to find a site that will help with the withdrawal of funds and you're done.
Trade in game items
Creating for sale and reselling game items is also one of the key opportunities to make money on your favorite game if you understand the game economy and current equipment.
If you don't understand, don't worry, on YouTube you can always find videos with an overview of chronicles and updates and an explanation of current content.
If you decide to go the route of creating and selling items, then it is better to choose those goods that take less time and effort to produce.
So by selling cheap goods in large quantities you will earn more than for one, but expensive.
Also consider the possible failure factor that plagues crafters in most games. With resale, everything is both simpler and more complicated at the same time.
It's easier because it doesn't take a lot of effort, more difficult because you need to understand the intricacies of the gaming market and not get into a situation in which you find yourself in the red by buying an out-of-date product or paying too much for it.