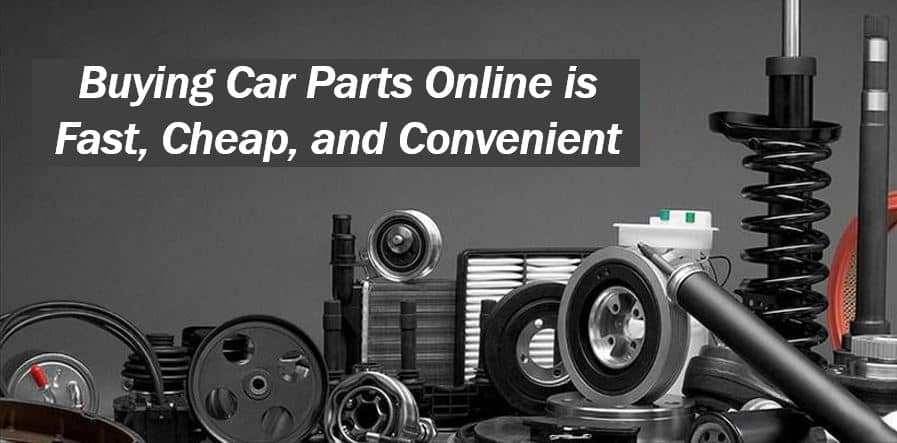 If you are a car enthusiast, you might have encountered the hassle of searching for vehicle parts and accessories in the marketplace.
Quite many online reviews have shared their negative experiences with fraud dealers, overpriced products, and faulty parts.
Meanwhile, your nearest retail car parts shop might be out of stock.
At times like these, we are left with no alternatives except frustration and lack of choices.
That is until you've encountered spare car parts dealers and distributors that are connected with various auto parts brands and manufacturers.
All of your auto supply needs are cataloged in one depot that has its reserve channels with retailers constantly available for you to purchase your needs. And if they are still unavailable, then suitable alternatives are presented that are not lower in quality compared to your initial choice.
How are these distributors different from the usual dealers we see in the marketplace?
You will be guided about the benefits of purchasing spare car parts from trusted suppliers for you to understand the implications of buying from reputable merchants.
Transparent and detailed information, specifications, and datasheets
For clients that are not particularly experienced in automobiles, their usual plan of action during incidences wherein their vehicles are busted is to call a local mechanic.
While some mechanics are affiliated with auto companies or suppliers, the larger majority belongs to either private firms or working freelance.
If you have consulted the services of the latter, they will usually provide you with the parts that you need to procure so that your faulty car parts can be replaced.
Suppose two months after purchasing your first car, the engine is making a weird noise thus you decided to contact your neighboring mechanic.
He pointed out that there's a crack on the engine's crankshaft and thus needed a replacement part.
Aside from telling you the part that needs replacing, he should've also told you the other details to take note of when ordering parts, such as the size and model of the parts, and other specifications.
That is why a distributor needs to have detailed specifications outlined per product supplied because it helps inexperienced newbies to procure the supplies they need.
Reviews, Customer Feedback, and Available Alternatives
A commonly accurate way to determine the reliability of a merchant and their merchandise is through customer reviews and feedback.
These are people who share their purchasing experience, including product reviews that critique the operability and quality of the product.
These reviews are important since it is a dependable method of avoiding fraud.
Other more experienced clients can also provide advice regarding the pricing of the products you're planning to purchase.
For example, they can tell you that this particular product is too expensive compared to similar products in the market (or from other suppliers).
Some kinder ones even provide better alternatives, but these distributors also have distribution channels that provide you with a variety of choices.
Discounted Prices, Bundled Deals, and Affordable Package Rates
Distributors of spare car parts generally establish partnerships with brand suppliers and retailers of automobile products.
Their partnerships occasionally have their tailor-made agreements, and sometimes they offer many products especially to frequenters that are less costly than their standard retail price. 
Another consideration is that especially during periods where there is a surplus of specific auto parts, distributors help their suppliers by giving attractive discounts and inexpensive packages.
By finding trusted suppliers who are capable of doing these, you will no longer have to feel fear browsing the marketplace, only to find out that the spare car part you needed is overpriced and can potentially be faulty (once received).