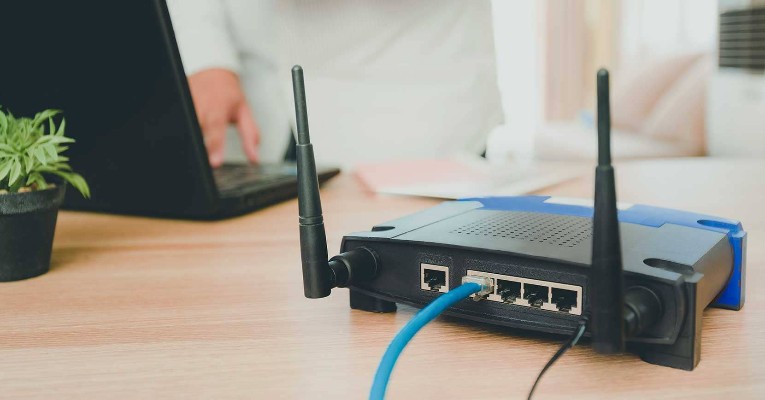 Internet technology has come a long way and it continues to change. Wireless internet is one of the most useful changes that have been made so far.
From the time when you had no choice but to only stay connected through the wired connection, to now when you can roam freely with a strong internet signal without having to wire down the device.
To get the internet services to your home you require the internet services providers and you only want to choose the best one.
Many top-notch service providers are toping the game currently, such as Spectrum which provides a reliable internet connection.
And even Charter customer service stands out in giving the user an exemplary experience with the provider.
In the end, all a customer wants is quality service with extraordinary customer care which makes the entire experience memorable for them.
Wireless Internet
Wireless internet gives broadband access without wires or any fixed lines. All you have to do is be within the range of the wireless signals if you wish to connect to the internet.
WISPs (wireless Internet service providers) transmit wireless Internet signals in a defined geographic area to provide wireless Internet.
Wireless Internet is typically offered using radio waves or satellite transmissions. This is different from mobile internet, which uses the same 3 (or 4) G technology as your cell phone.
You don't need to be near a router that sends off the Wi-Fi signal to use mobile internet; instead, you simply must be within the range of your provider's towers.
Resultantly, the Wi-Fi internet does not offer the same range of flexibility as mobile internet would. You will need to be inside your home premises or in a location with available wireless internet access.
Wireless Internet is often slower than wired Internet connections since it is an environment-dependent communication method.
In most cases, the end-user will need a wireless Internet modem, Internet dongle, or wireless access card, to connect to the wireless Internet.
Required Equipment
To get connected to the wireless internet you need the following equipment;
Modem:
To connect to the internet, you will need a modem. Modems are what convert analog data to digital data so that your device can connect to the signals.
Router:
Some models come with built-in routers. It is the device that routes the information from the modem to the connected gadget.
Wireless Card:
There has to be something that receives the signals from the modem. This is what the wireless card does.
This is the external modem. However, wireless cards are not always required since all portable gadgets do have built-in modems in them that receive internet signals.
The aforementioned equipment can easily be purchased or rented through your internet services provider.
Coverage Provided By Wireless Internet
The range of your wireless internet connection is determined by your equipment and, to a lesser extent.
How it is configured. Routers with numerous antennas, for example, will provide stronger Wi-Fi signal strength if those antennas are pointing towards your laptop or tablet.
However, as a general rule, wireless coverage should be somewhat between 100 to 300 feet.
Keep in mind that the higher the number of people using the connection or the farther you get from it, the poorer the signal quality and speed will be.
Your signal strength and internet speed will be affected by whether you are outside or inside your house.
Free Wireless Internet
Larger establishments, such as coffee shops like Starbucks or restaurants like McDonald's or Wendy's, usually have free wi-fi internet.
These are wi-fi "hotspots," which are areas with a free wi-fi connection that guests can use while they are enjoying the establishment's services.
Customers are increasingly being offered free wi-fi by companies. It's convenient, especially if you are getting something repaired or even waiting for someone.
You don't need to pay for internet access to use your laptop, tablet, or even your phone.
However, do realize the difference between free wireless internet access and the one that you might be stealing from your neighbor, which is highly illegal in many states across the United States.
So, while online browsing never forgets to be careful always.
Conclusion
You're losing out if you've never utilized wireless internet. It's really practical.
As long as you're within range of a wi-fi signal, wireless internet allows you to browse the internet and work from your computer from any place. So you're no longer tethered to your workstation every day.